There are two website that I would like to bring to your attention. Both sites detail stories of weather observations.
The Midwestern Regional Climate Center at the University of Illinois has "Histories of Weather Observation at Selected Sites". There are histories for 72 sites across the United States.  See:http://mrcc.sws.uiuc.edu/FORTS/histories1.jsp.
There's an interesting story in War Histories on Online that details the German's effort to establish a secret weather observing site in Newfoundland, Canada during WWII. The station was established using a submarine. Check out this website: https://www.warhistoryonline.com/featured/weather-station-kurt.html.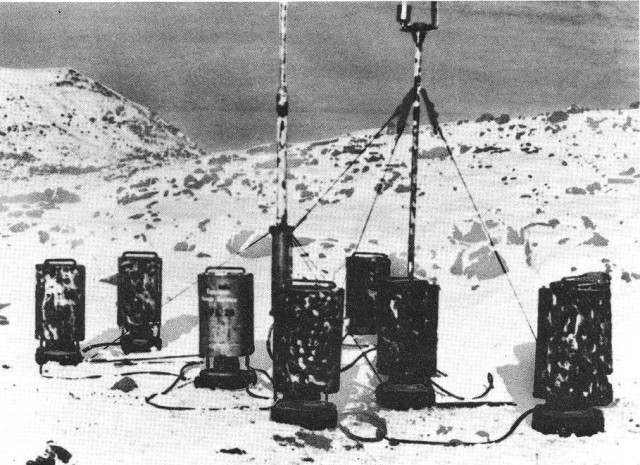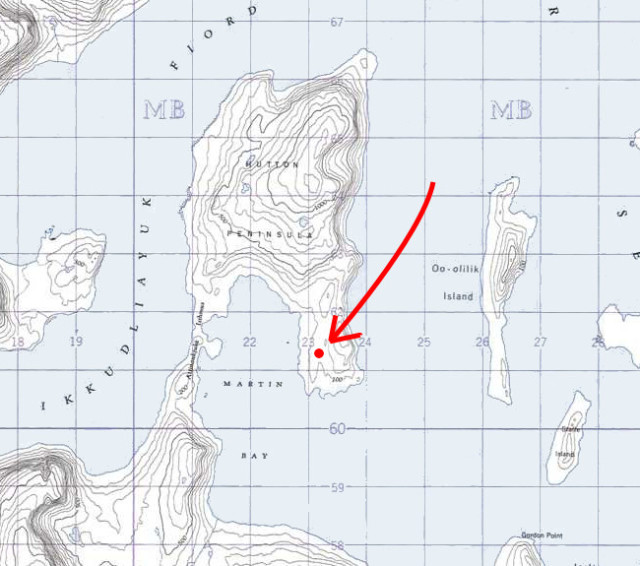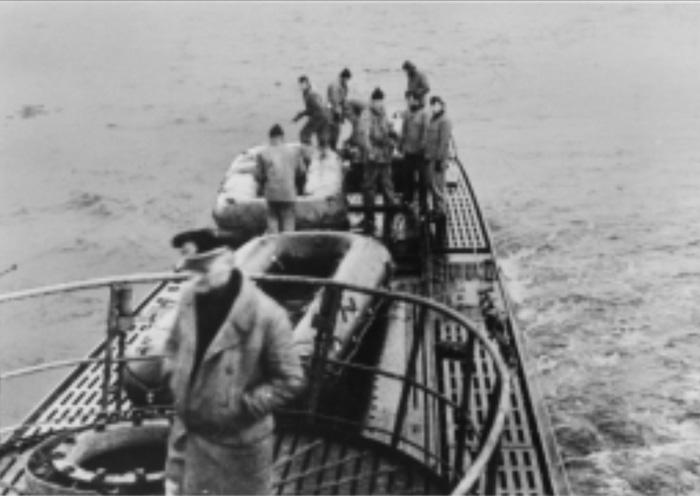 ————————————————————————-
—-